Quote:
Originally Posted by
KeithE
...I am a stud guy... I mount everything to studs in my house/garage. The walls inside my rig are VERY flimsy. Was just curious how everyone safely mounts to the inside of the coach.
That's the big challenge we all face... the studs we do have are pretty thin, and usually aren't made for heavy load bearing.
When able, I try to mount things to the cross-trailer interior walls. They're a little sturdier, but of course, that isn't always a good option either.
For most items, when I can't find a stud where I need it, I use hollow-wall 'butterfly' retainers like these: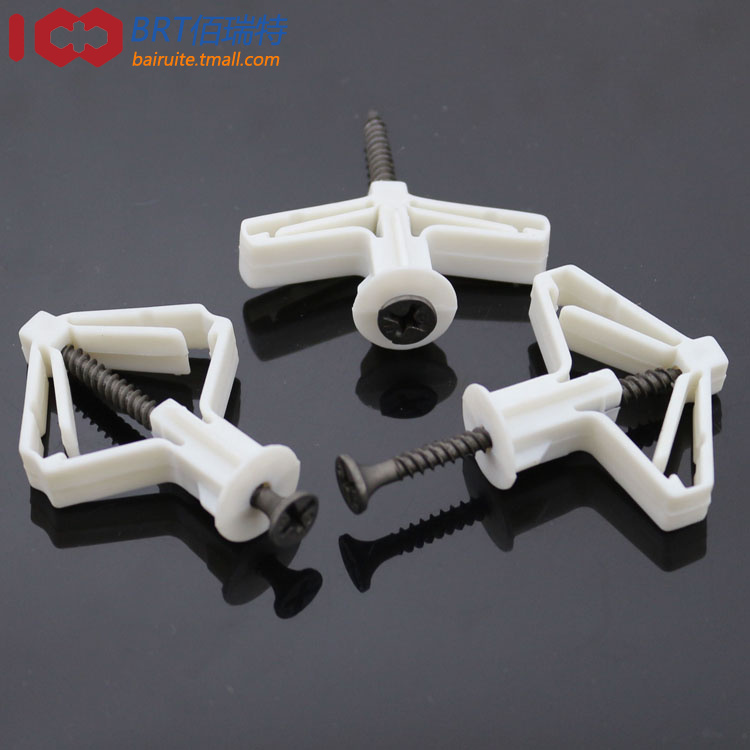 Right now I've dealing with this exact issue on how to secure a heavy 26" Craftsman tool cart & chest combo in the garage of my Voltage 3200. In fact, getting ready to post that question in a separate thread.